Need some fresh air? Our resident psychologist Catherine Morey-Nase explains how an occasional hike in the great outdoors won't only benefit your physical body, but also has significant benefits on our mental health.
Hiking in nature provides an opportunity to tune in — both to our own experience and to the world around us. While it can be easy to get lost in thought or daydreams while hiking, the simple practice of mindfulness can draw us more closely into our experience of the natural world.
Hiking outdoors can also deepen our connection with friends and family.
Hiking while enjoying great conversation and laughter is one of life's most enjoyable activities, it's about remembering to stop and smell the roses, or the eucalyptus, as the case may be.
Unlike a traditional gym, the added benefit is that you are getting some fresh air. Hiking exercises both your body and your mind, and the benefits are endless, including:
stress and anxiety reduction
increased energy, emotional regulation
enhanced awareness and creativity
improved concentration
increased productivity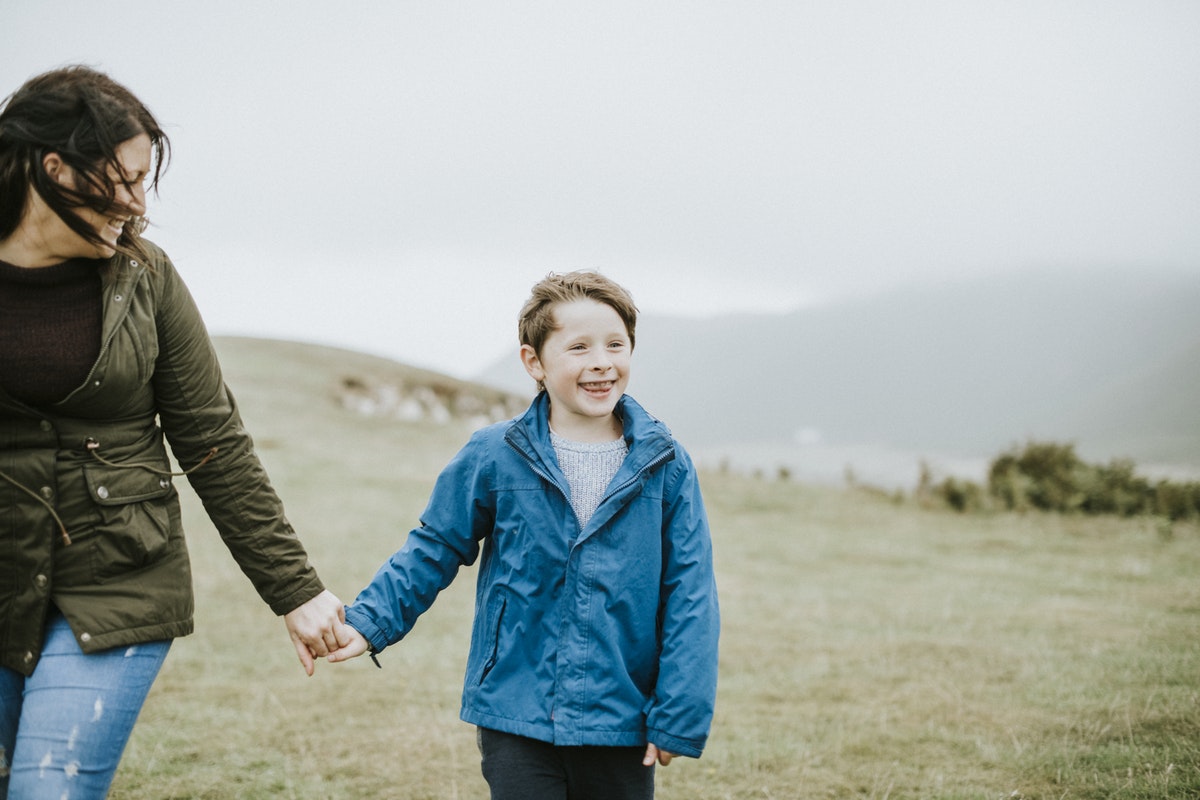 While walking, you strengthen and oxygenate all of the major muscle groups including your brain, and rejuvenating your senses while captivating your heart.
Nature truly has a healing and restorative power, being outdoors also helps alleviate stress and anxiety, and assists with recovery from mental fatigue.
While seated meditation practice is important, hiking is also a great opportunity to be more mindful in an informal way.
Our top tips for mindful hiking
Mindfulness is a simple practice which can reduce stress and increase calmness. Learning how to be mindful while hiking is straightforward, and the benefits can come quickly.
Pay attention to each step;
Bring awareness to your senses;

Stop and look at what is above and below you
Pause and listen to the soothing sounds of the outdoors
Touch and feel the contact of air against your skin
Smell the scents around you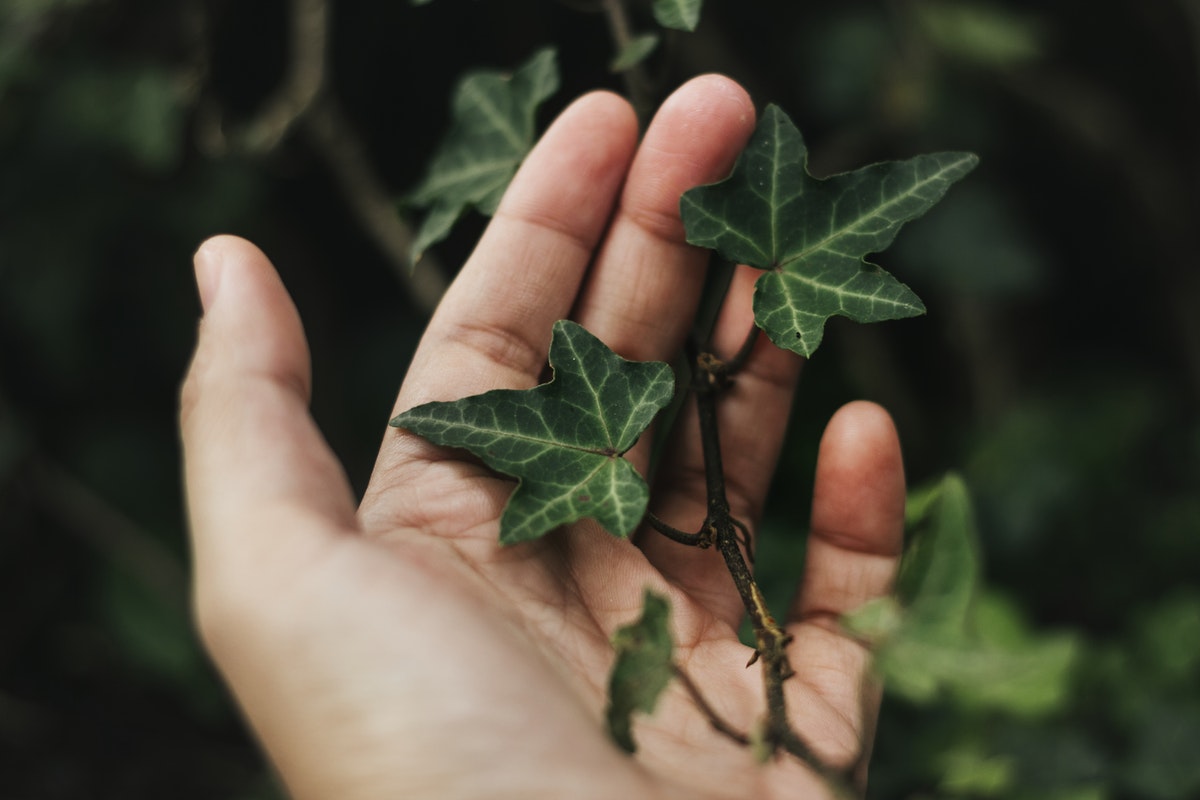 Here's a list of our favourite places to take a mindful hike
The list below is a good start to plan your journey to mindfulness.
New South Wales
The Grand Canyon Loop at Blue Mountains National Park. See more here.
Victoria
The Toorongo Falls Circuit Walk in West Gippsland. See more here.
Queensland
The Curtis Falls Circuit at Mt Tambourine. See more here.
South Australia
The Ridge Trail at Mt George Conservation Park. See more here.
Western Australia
The Bells Rapids River Walk in Swan Valley. See more here.
Northern Territory
The Barrk Sandstone Walk at Kakadu National Park. See more here.
Tasmania
Russell Falls in Mt Field National Park. See more here.
Don't have time to go on a hike? No worries! Simply head outside and do the Connecting with Nature activity in the Smiling Mind app.