We sat down with three mindful small business owners to get some tips on how they manage their businesses and their mental health.
Paris Thomson - SIRAP
Tell us about yourself and your business.
I am the Creative Director and Founder of SIRAP. SIRAP is a creative content studio specialising in film production, and we create a lot of content from TV commercials, to brand campaigns, and social media content for clients across the design, lifestyle, tourism, hospitality worlds, with clients including Lexus the Melbourne Symphony Orchestra, Visit Victoria, and Smiling Mind.

What are your top tips on growing your team?
One of the things I've learned through running my own business is definitely the power of nurturing and supporting the people around you. Are they challenged enough? Are they feeling connected enough? Are they feeling fulfilled in their professional development as well? I soon recognised that by being able to nurture the people in our team, we're able to continually grow and push the boundaries with what we're doing.
On mental health…
Mental health and wellbeing is something that I've been really conscious of trying to introduce into the business, create an environment where our team feel comfortable to be able to talk about how they're feeling mentally, and how their wellbeing is.
One of my favourite Smiling Mind small business programmes is the SOS practise. It really helps me to ground myself, and just take a minute in those stressful times when I need to take stock.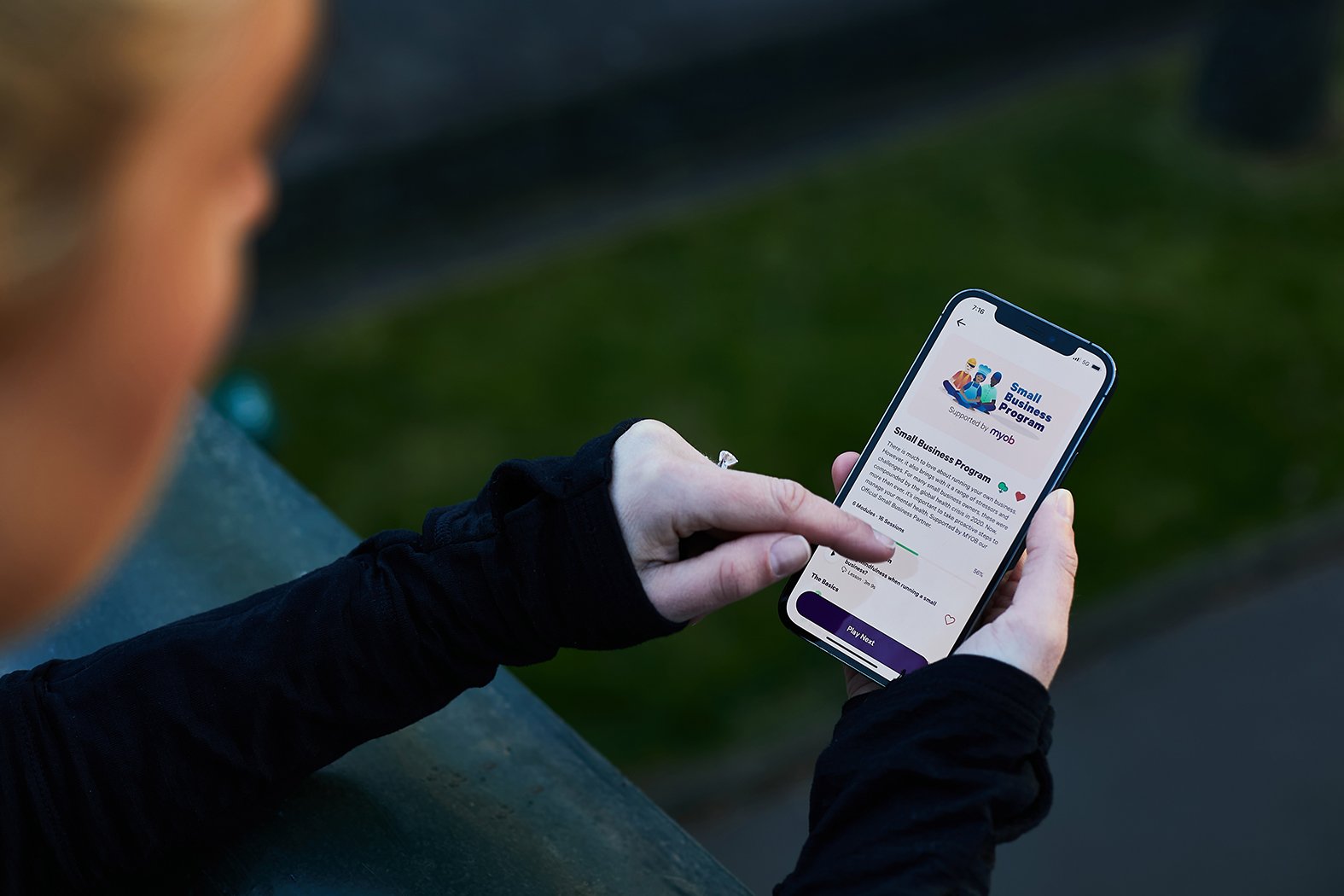 On work-life balance…
I'm not a believer in this idea of work-life balance just being a switch that we flick on and off. For me it's always been about dialling it up or down, and I think that it's really important to treat your team and the people around you like that, too.
One of the things that we've introduced at SIRAP is a quarterly balance day. But similarly giving them access to things like tools such as the Smiling Mind app is something that's been really integral to assisting them deal with and manage their mental health and wellbeing as well.
Chris Cannon - Life Hub
Tell us about yourself and your business.
I'm the founder of Life Hub. We're a health and wellness space, mainly in group strength training, but we do nutrition and lifestyle coaching, as well as development workshops, and just experiences.
What are your top tips on knowing when to take the leap?
I was doing about 40 appointments a week, and as you can imagine being a personal trainer doing 40 appointments, it's nearly like 78 hours, it was crazy. I knew that wasn't sustainable for me and I knew that the tools that I could bring -whether that be training, nutrition and mindset -but then also being able to bring in other experts meant I could have a greater impact with a bigger community.
On mental health…
It's both mental and physical work, I think definitely during the pandemic it's really brought people's attention toward the correlation between their physical and mental wellbeing. And I know my coaches know that as well. We all discovered physical exercise and movement because of our own adversities and hardships and we found the small business program was a tool that helped us feel better.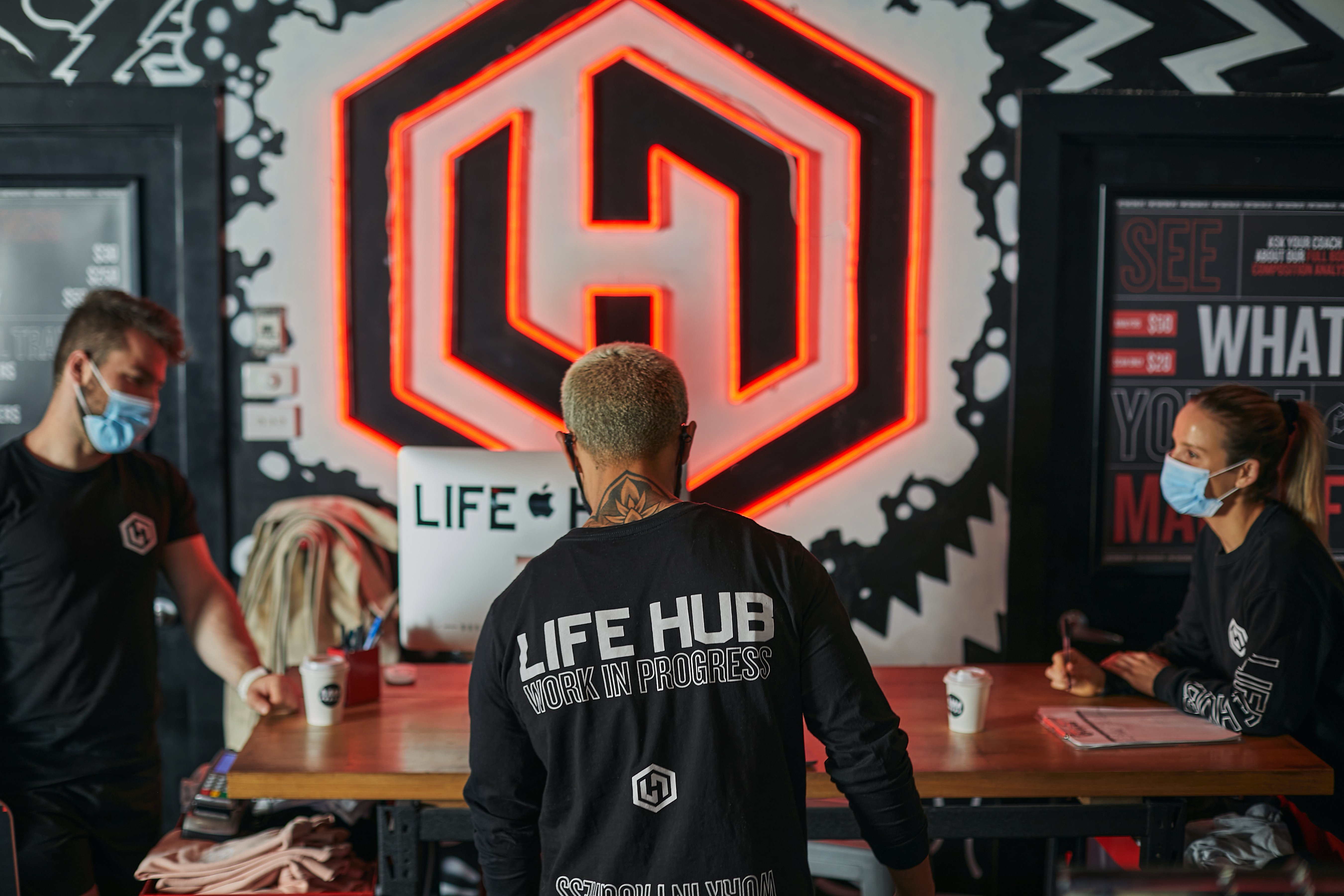 On perfectionism…
What I've learned the most about running my own business is letting go of perfectionism, understanding that everything's a work in progress cause if I'm waiting until it's perfect, I won't get started or I'll let that opportunity slip by. So it's about going out there, having a crack, looking at how that's performing and then adjusting and pivoting accordingly until we get the result we're looking for.
Bec Connolly - Botanicals by Luxe
Tell us about yourself and your business.
My business is Botanicals by Luxe. It is a skincare brand and my role in the business, I don't really know how to sum up all the different hats that I wear. I am the founder, I'm the director, I do everything from social media to packing orders every day to formulating with our manufacturer, and everything in between.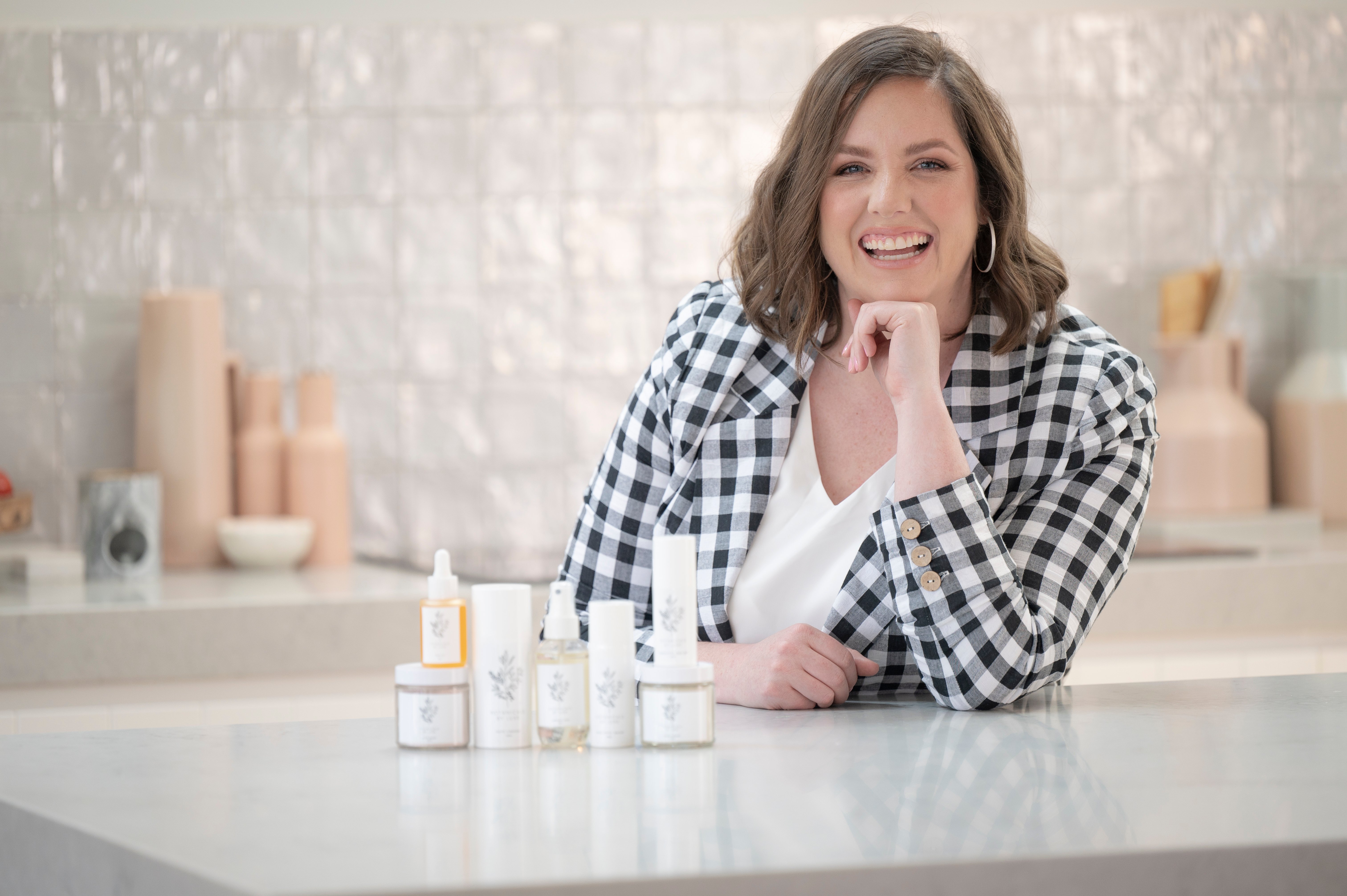 What are your top tips on turning your passion into a business?
I have always wanted to make people feel good and that's why I was a skin therapist for 16 years. Looking after people's skin, doing facials and, and making them feel great about themselves. I wanted to, I guess, bottle all of that education, and experience, and knowledge, and passion, and put it into a skin care range that I could get to reach as many people as possible and make them feel good about themselves, improve their confidence, improve their self worth through their skin.
On running a family business…
We brought Nato, my husband, on full time in July last year. I just realised I couldn't do it all by myself anymore. Especially during a pandemic and homeschooling. To support our wellbeing we really try and do things separately, as well as do things together -but outside of the business. Nato loves going for mountain bike rides, I love going for a walk on the beach, and things like that. Making sure that we actually schedule that time in, otherwise we would just work all the time.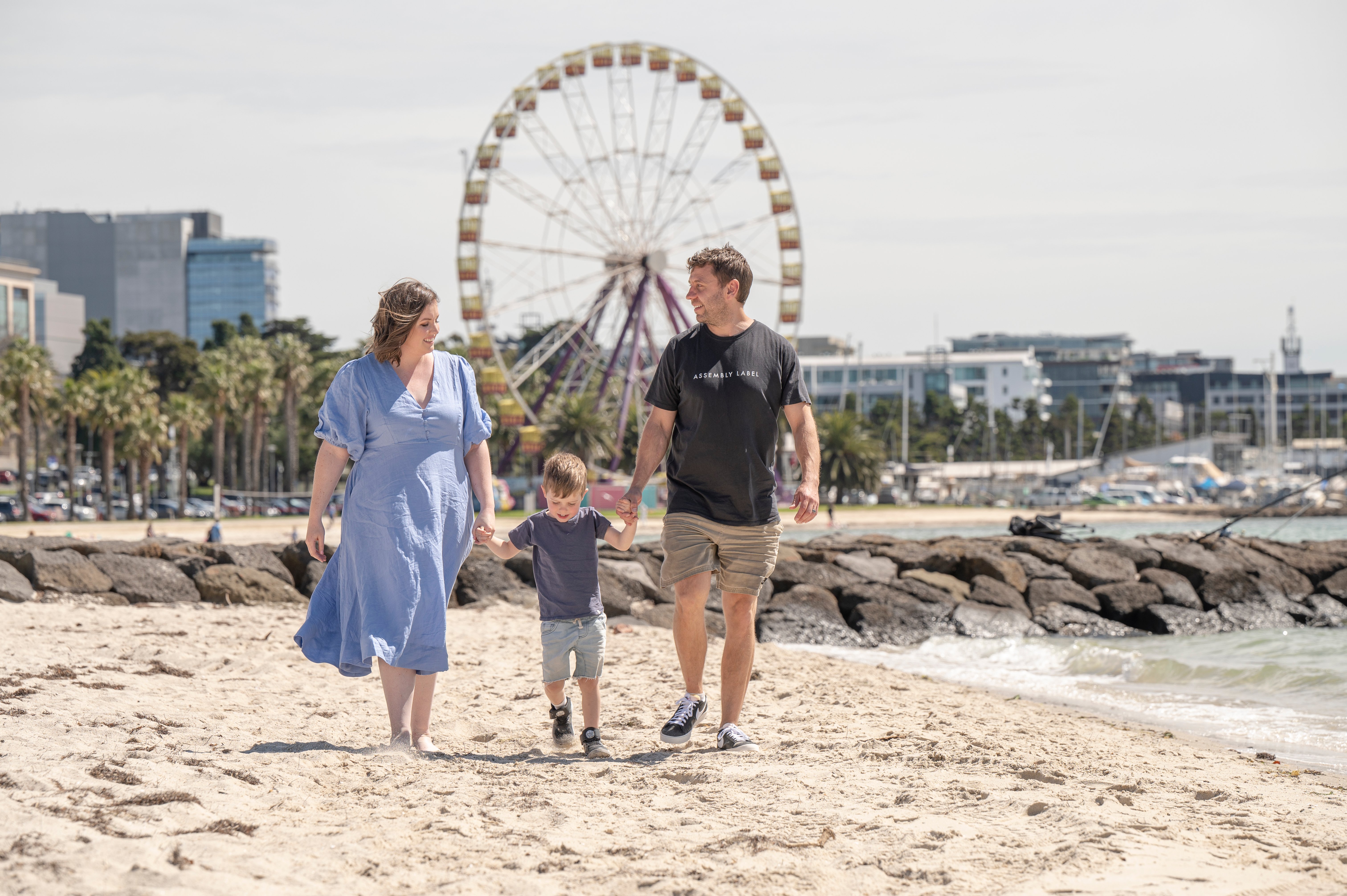 On self-improvement…
My favourite meditation in the small business program is the one called "Are you really listening?". I think we can all be a bit guilty of zoning out sometimes, and this one just really helps you focus and bring that listening back, and bring your brain back to actually being present. I probably listen to that one once a week...especially on a Monday morning when your brain's kind of all over the place. I like to bring it back and calm things down with that one.
Find out more about the Small Business Program and watch our mindful business owners' full stories here.