As we slowly come out of the depths of the pandemic, around the world, companies are reporting unprecedented rates of resignation amongst their employees – also known as '

The Great Resignation

'.
The term, first used in late 2020 in the US, refers to the overwhelming wave of people who are choosing to resign from their jobs as a result of mass burnout. The pandemic played a large role in the ignition of the movement, with employees re-evaluating the importance of a proper work-life balance whilst enduring countless lockdowns.
As the mass exodus of the workforce begins to hit Australian shores, the balance of power has been transferred from the employer to the employee. With the workforce actively shrinking, employers must change their mindset to retain their staff – and it can be as simple as listening to the needs of their workers. Interestingly, remuneration and reward aren't necessarily the only factors driving people to want to move jobs or companies – wellbeing is also a number one priority for many workers.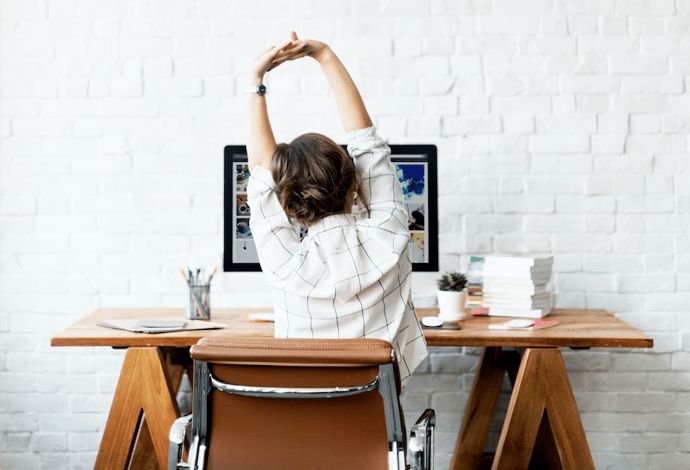 With burnout, exhaustion, stress, and an overall lack of work-life balance being a key influence on this cultural phenomenon, as an employer, there are a few key takeaways that we can learn from the US, to ultimately pivot away from the Great Resignation, and move towards The Great Retention in Australia.
The most important thing for workplace leaders to consider when facing this challenge head-on is that supporting your staff and their mental health is of the utmost importance. Creating a thriving culture, where workers feel supported and encouraged to grow, develop and achieve, without sacrificing their mental health or work-life balance, is the way forward in 2022.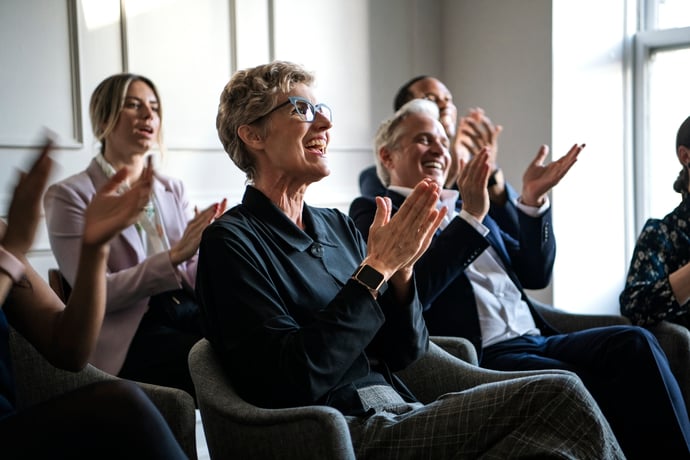 It makes sense – happier, more satisfied and mentally well people will of course perform better at work, and also enjoy their work more. Smiling Mind's recent State of Mind report found that 22% of people surveyed reported that work was one of the greatest challenges to their wellbeing. More interestingly, 30% reported that feeling a lack of purpose was a challenge to their overall wellbeing. The takeaway from this is simple – when people feel like their work gives them a sense of purpose and direction, and they feel supported at work, their livelihood and general health and wellbeing increase.
The Great Resignation is predicted to hit Australia the hardest in early 2022, with reports indicating that at least 38% of us are looking for a new job. This is a crucial time for workplace leaders – however, it is not a time to be spent scrambling to retain employees with false promises and free gym memberships. As we enter the new year, employers must work with the data to create genuine, supportive and flexible workplaces for their staff – workplaces that put mental health first and encourage a healthy work-life balance.

The first step to fostering a healthy, thriving workplace culture is to understand your staff, by finding out what they want and discovering the environment that helps them to be as productive and successful as possible. The Great Resignation has the power to become the Great Retention if workplace leaders act fast, act accordingly and act with good intentions.
Create a thriving culture and support the mental health of your employees in 2022 with our leading workplace program. Learn more about options to suit your workplace HERE.