This article sets out the importance of Social and Emotional Learning (SEL) in the Australian Curriculum and an overview of our new SEL-based Primary Classroom Program.
What is SEL?
Social and Emotional Learning (SEL) is widely acknowledged to support children's wellbeing, mental and physical health, social and relational development, and life skills. Also, importantly, SEL programs foster a healthy and positive school environment where young people can feel the safety and belonging they need to thrive.
The educators we connect with at Smiling Mind have a deep belief in the importance of SEL. They know first-hand that equipping children with tools and skills for positive mental health and resilience is essential for schooling and modern life.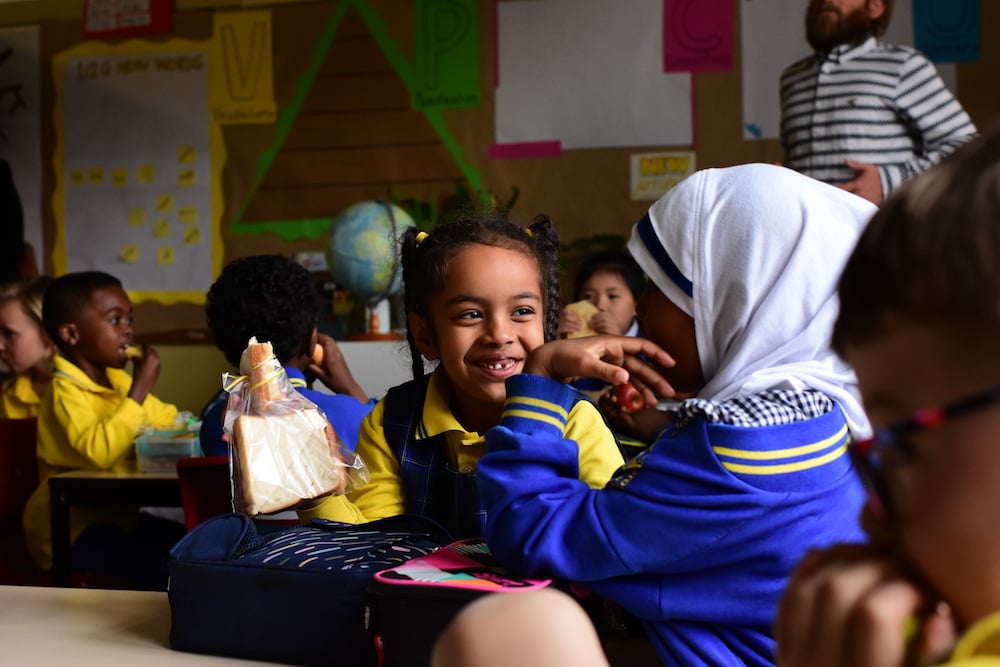 Is SEL in the Australian Curriculum?
In the Australian Curriculum, SEL is embedded through Personal and Social Capability, as students learn to understand themselves and others, manage their relationships, lives, work and learning all effectively, underpinned by reflective practice.
Personal and social capability involves students in a range of practises including recognising and regulating emotions, developing empathy for others and understanding relationships, establishing and building positive relationships, making responsible decisions, working effectively in teams, handling challenging situations constructively and developing leadership skills.
Smiling Mind's Primary Classroom Program has been created by psychologists, educators, mindfulness experts and learning designers, to develop these skills and capabilities in children. Underpinned by our signature mindfulness-based SEL, alongside strategies for positive education, the program is mapped to the Australian Primary School Curriculum as part of our Primary School Mental Health and Resilience Programs.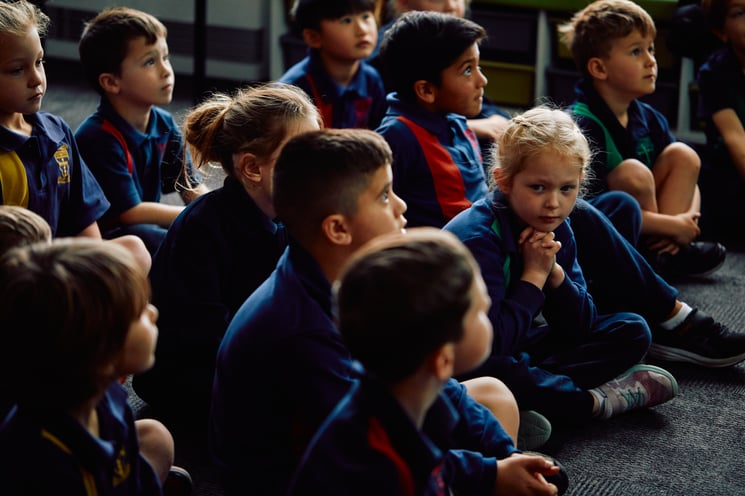 How does the Primary Classroom Program help teachers implement SEL?
The Primary Classroom Program provides educators with what they need to teach comprehensive SEL lessons in a tech-friendly and accessible way.
We have worked hard to remove the burden of stress on teachers by providing scope and sequence documentation, structured pedagogy and practice, detailed lesson plans, student-facing presentations and resources, to build skills and literacy in mindfulness, wellbeing, and mental health.
With the burden of planning minimised, and the attractive and easy-to-follow lessons, we want educators to be able to focus on what's most important; their students' learning and growth.
Be sure to take a look through the Evidence-based Guidelines for Mindfulness in Schools for more information on the research supporting mindfulness-based SEL.
For more tips on implementing SEL with the Primary Classroom Program, take a look at our blog on Overcoming The Barriers to Implementing SEL.