This article sets out the common barriers to its implementation in schools, answers to key questions to support SEL leaders and an overview of our new SEL-based Primary Classroom Program.
In our previous article What is Social and Emotional Learning (SEL), we covered what SEL is and the important role it plays in the Australian Curriculum.
What are some of the barriers and challenges for implementing SEL in schools?
SEL focused educational research, alongside conversations with educators we work with, can help us explore some of the answers to this question. The educators we connect with at Smiling Mind have a deep belief in the importance of SEL and are passionate about implementation in their schools.
However, the reality for many educators and SEL leaders, is that there exist a series of barriers to effective SEL in schools. In the school setting, real and valid challenges can be present. These include resource and budget limitations, availability of curriculum time, access to teacher PD, teacher readiness for SEL, and educator workload, stress and burnout.
Challenges can also include student readiness, and barriers to access, equity and inclusion.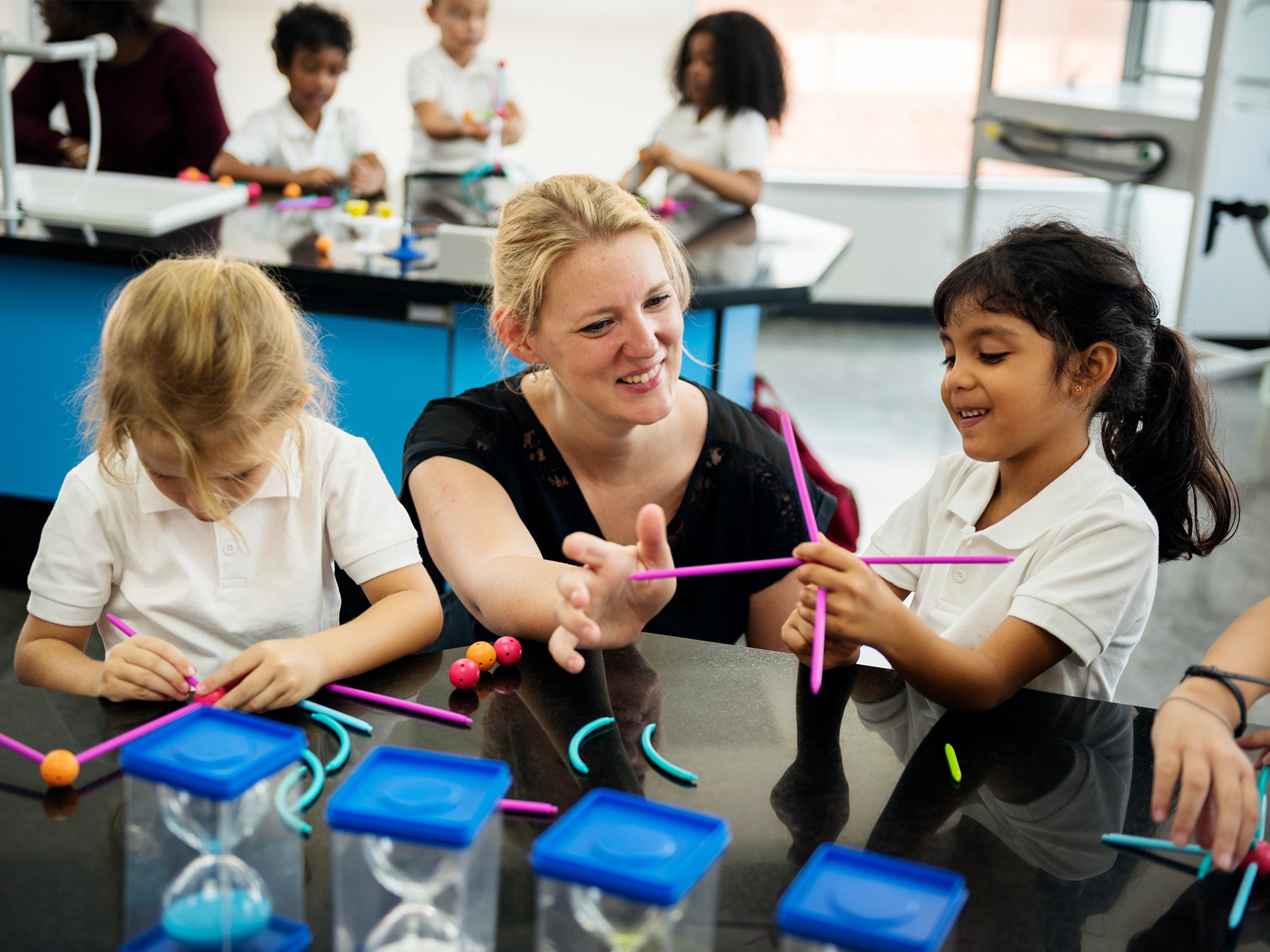 Digging a little deeper into some of these challenges, whilst a majority of teachers enjoy teaching SEL and recognise its inherent value, the time required to plan SEL lessons can create an additional burden for teachers in their timetable. It is often beyond their specialism and teaching areas, requiring time-intensive preparation and research. In real terms, this means less focus on initial teacher education and professional development for teachers of SEL, and less time for planning and preparation.
Beyond the school setting, the increased number of children experiencing mental health challenges fuels the challenge by diversifying SEL needs of individual students. For example, 1 in 7 school-aged children experience a mental health condition in any given year in Australia1, and half of all mental health conditions emerge before the age of 142.
These barriers can result in decreased confidence for teachers implementing SEL programs. This is a complex problem to solve for schools in their provision of a comprehensive and cohesive program.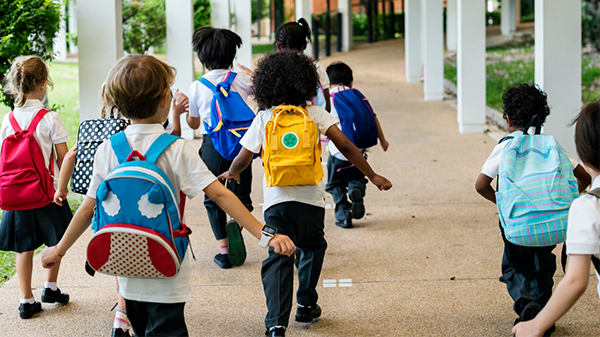 How does Smiling Mind's Primary Classroom Program support SEL leaders in overcoming these barriers?
Smiling Mind's Primary Classroom Program is an SEL curriculum for Years 1 - 6 and includes over 120 new and updated lessons, student-facing presentations, guided meditations, student resources, and classroom and take-home activities.
The Program of lessons is structured around our six pillars of student wellbeing, student engagement, positive behaviour, emotional resilience, learning capability and social skills. Smiling Mind has done the bulk of the lesson planning: scope and sequence documents, detailed lesson plans, interactive student presentations for every lesson, and relevant student resources - optimising planning time for tailoring lessons to your students.
In each lesson, teachers guide students through a 5-step learning cycle, where students engage in experiential mindfulness-based activities. Presentations feature learning intentions and goals displayed throughout the lesson as well as explicit teaching prompts, questions to spark curiosity and dialogue, examples, opportunities for collaboration, differentiation and scaffolding, and opportunities for reflective practice.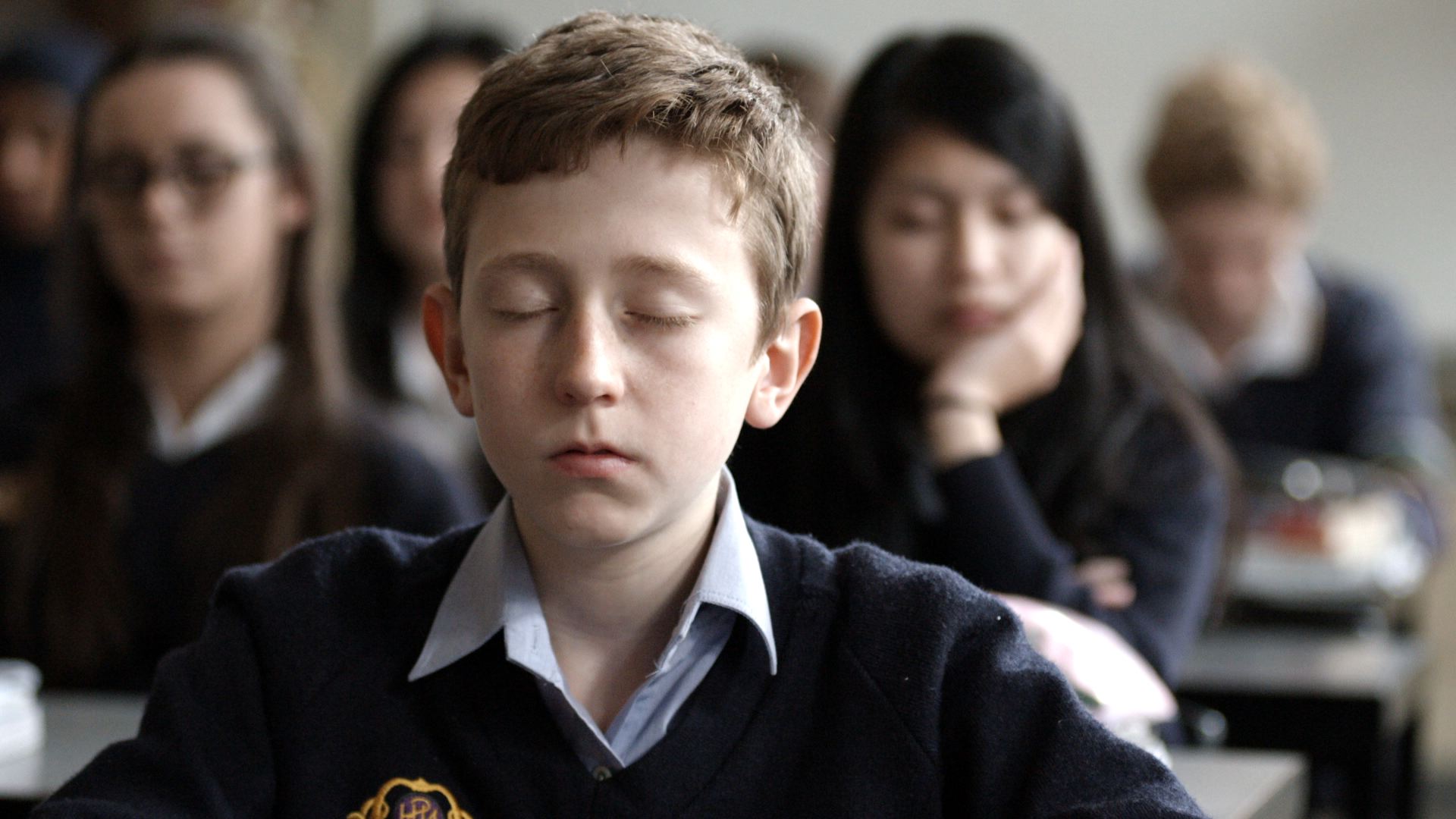 Here's a preview of our pedagogical approach:
Step 1: Learn
This is where students explore the key concepts of the lesson.
Learning intentions are displayed on the screen at each step of the lesson.
Step 2: Practise
This step is where students practise mindfulness with a guided audio meditation related to each lesson topic, embedded directly into the lesson presentation view.
Step 3: Debrief
This step gives space for students to engage in guided reflection and dialogue.
Step 4. Integrate
This step includes an activity that can be done outside of the classroom.
Activities can be printed for students to take home with them.
Step 5: Solidify
The Solidify step consolidates learning through a classroom activity related to the key concept of the lesson.
The scope and sequence enable schools to embed the Primary Classroom Program across the school year, with flexibility for schools to tailor the program to suit their needs. Trauma-informed practice is a focus in the program too, with guidance to support educators in their classrooms, trauma-informed meditations and positive practice tips for every lesson.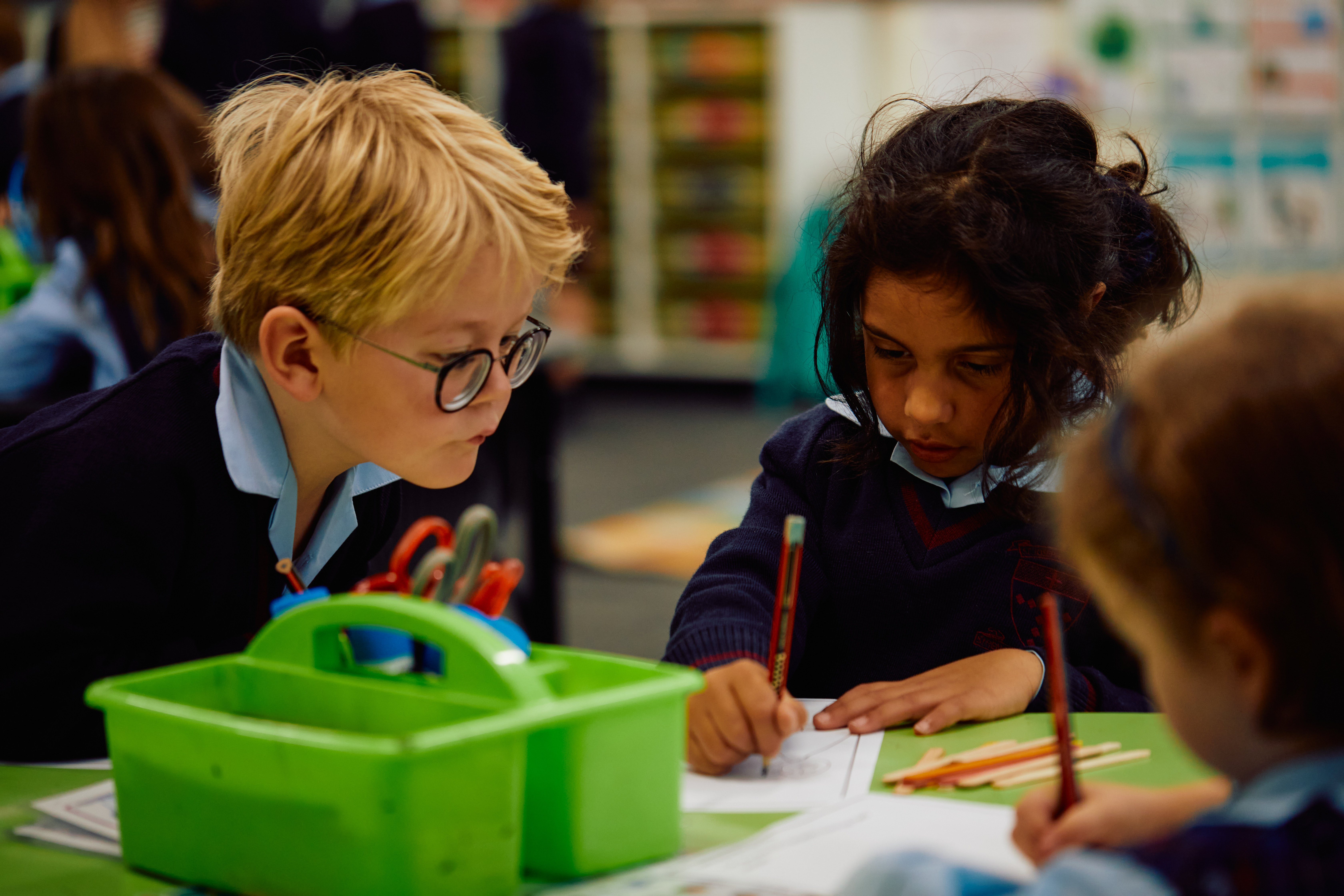 How does the Primary Classroom Program build teacher confidence in SEL?
Smiling Mind's Primary Classroom program provides educators with what they need to teach comprehensive SEL lessons in an engaging and accessible way. We have worked hard to remove the burden of stress on teachers by providing scope and sequence documentation, structured pedagogy and practice, detailed lesson plans, student-facing presentations and resources to build skills and literacy in mindfulness, wellbeing, and mental health.
With the burden of planning minimised and the attractive and easy to follow lessons, we want educators to be able to focus on what's most important, their students' learning and growth.
Find out more about Smiling Mind Education solutions for your school, including our Educator Personal Development courses on our website or submit an enquiry to get a call back from our Education team.
References
1 Lawrence D, Johnson S, Hafekost J, Boterhoven De Haan K, Sawyer M, Ainley J, Zubrick SR. (2015). The Mental Health of Children and Adolescents. Report on the second Australian Child and Adolescent Survey of Mental Health and Wellbeing. Canberra: Department of Health.

2 Kessler, RD et al. (2005). Lifetime prevalence and age-of-onset distributions of DSM-IV disorders in the National Comorbidity Survey Replication. Archives of General Psychiatry, 62: p. 593-602.