Learn how to maximise your time off, to master your workday.
After two years of working from home, the office, or both, you are probably sick of being blasted with tips on how to boost your productivity. In 2022, let's flip the narrative.
Instead of focusing all of your energy on how to be your best when you are at work, it's time to hone in your time spent away from the desk – everything from your lunch break to your Saturday morning.
This year, focus on refining and mastering how you recharge. Spending your lunch breaks, mornings, evenings and weekends in ways that will nourish your mental health and physical wellbeing is paramount. 'Filling your tank' during the non-working hours will ensure that when you are deep in a three-hour-long meeting, you will have some energy in the tank to push through and stay focused.
We all know that taking breaks is necessary to improve our productivity and sharpen our skills. So how do you, or should you, make the most of your breaks, to fill your tank?
Everyone enjoys their downtime differently. For some, spending hours reading a book or binging their favourite television series is the only way for them to feel recharged. For others, spending time socialising, or going for a long bushwalk does the trick. However, there are some universal truths (or hard scientific facts) that we can apply to breaks in general.
Firstly, we know that spending time in nature makes us feel better, yet according to The Cut, we spend less than 5 per cent of our time outdoors. Julia Baird explores this further in her book, Phosphorescence: "When we are exposed to sunlight, trees, water or even just a view of green leaves, we become happier, healthier and stronger."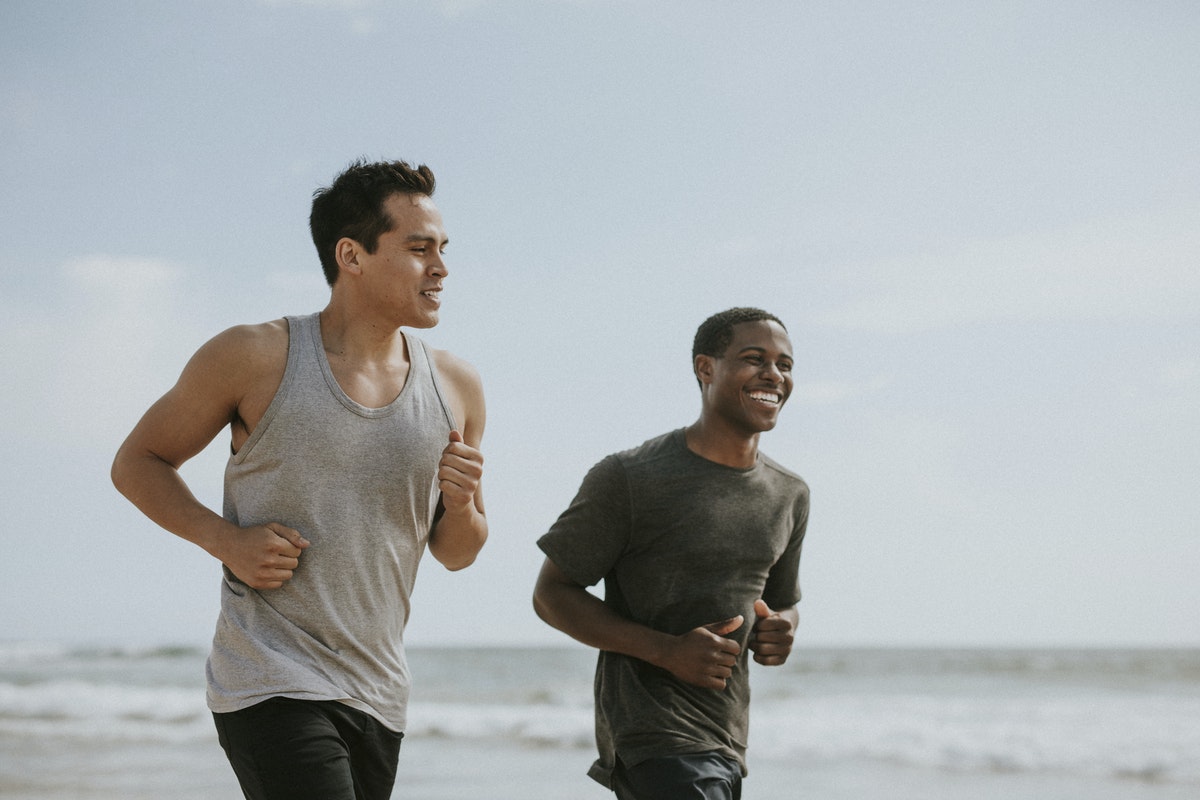 Nature makes us feel less stressed, more energised and helps boost our mental wellbeing. So, whether it's as simple as going for a walk around the block during your lunch break, planning more camping trips away, or even making the effort to go to the beach more often – however you choose to do it, spending more time in nature will improve your focus, morale and overall attitude towards work. It's science!
Another great, healthy habit to delve into during your time off work – perhaps in the morning when you first wake up, or when you are winding down in the evening – is practising mindfulness. Or, if you are squeezed for time, you can even practice mindfulness in small increments during the workday. This helpful Smiling Mind blog post will give you several tips as to how to increase your mindful moments throughout the workday, even when you are under the pump at the desk.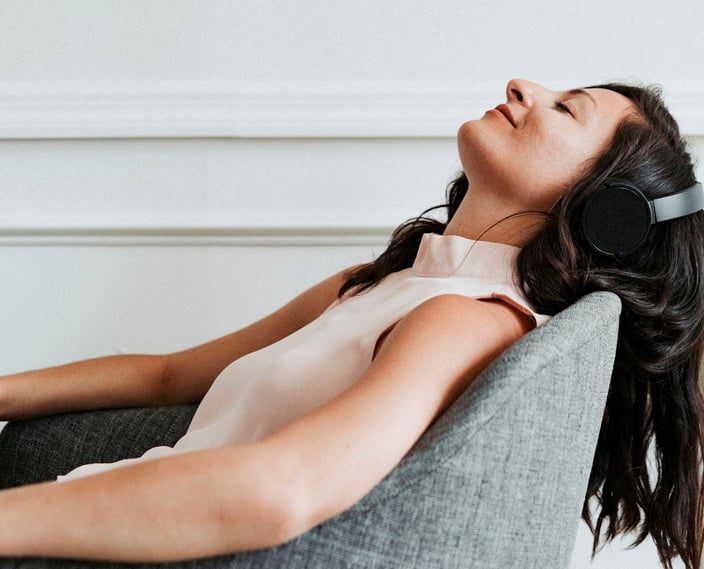 Creating healthy habits, such as practising mindfulness, or spending more time in nature, will help to improve your overall mental health and wellbeing, as well as your physical health. By filling your tank up outside of work and implementing healthy activities such as these during your time off, you will be less likely to fall victim to burnout, or work-related stress and anxiety.

Support the mental health of your employees in 2022 with our leading Workplace Program. Learn more about the program and get in touch with our team HERE.