Are you looking for a new Personal Development program to boost your skills in the classroom? Check out Smiling Mind's Schools program, included in the Be You Programs Directory.
The team at Smiling Mind is excited to announce that our Schools Program has been independently reviewed and is now included in the revamped and relaunched Be You Programs Directory. If you're looking for a program that helps your students develop their social and emotional skills whilst supporting good mental health and wellbeing through mindfulness in the classroom, this is the program for you!
Be You is a national initiative for educators, aimed at promoting and protecting positive mental health in children and young people. Be You's goals align well with Smiling Mind's mission to reach 5 Million young people with preventive mental health strategies by the end of 2021.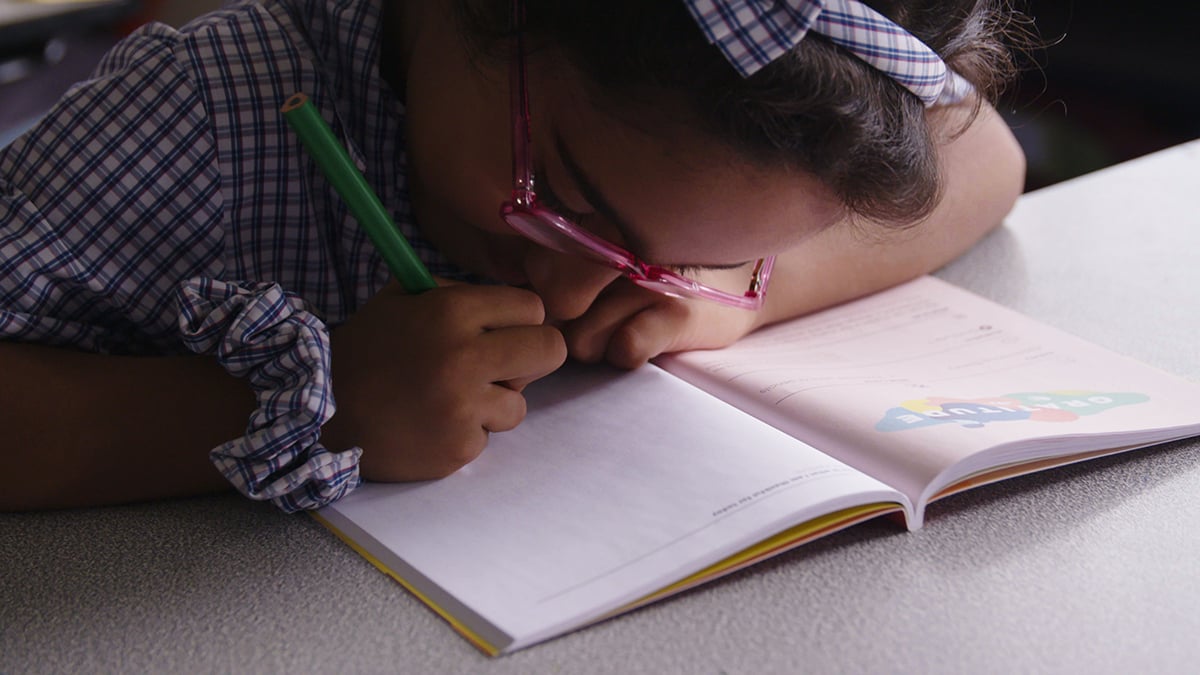 The Smiling Mind Schools Program takes a mindfulness-based social and emotional learning approach, integrating mindfulness theory and research into the well-known SEL frameworks used by schools across Australia.
Even more excitingly, the program has received a 3/4 rating for Evidence, and 4/4 for Implementation, one of only a very small number of programs to be independently assessed at this level.
If you're at a Be You school, Smiling Mind's Schools Program is a great complement to the work you're already doing to bring positive mental health and wellbeing to your learning community. The program is "not just another thing" for your school to do - it's a comprehensive and flexible framework that can work alongside and support other whole school approaches to mental health, including Be You.
The Schools Program supports the Learning Resilience domain of Be You. There are three modules within the domain:
AFFIRM

- which looks at focusing on the importance of SEL and building resilience

EMBED

- which focuses on evidence-based SEL strategies

EMPOWER

- putting children and young people at the heart of everything we do
The Smiling Mind Schools Program has been independently reviewed and is listed in the Be You Programs Directory. It meets the minimum evidence requirements set by Be You and has been awarded a rating for evidence and implementation.
Find out more about The Smiling Mind Schools Program here.
If you're a teacher at a regional or rural Australian school your school may be eligible for our Regional and Remote School Program. Find out more here.