We've worked for years with primary school teachers across the country and we know, you know, just how busy (and tired) you get.
So having to incorporate any type of new program at school can be tough, it takes persistence, commitment and as we how hard it can be to remain mindful or create mindful learning environments, however the results mean making everyone's school lives that much better.
Samantha Jeacle, one of our 104 teachers who participated in the Smiling Mind Mindfulness in Schools Education program gives us a reality check on how mindfulness in schools can drastically effect student engagement.
Wellbeing is essential for learning. With mindfulness in schools students are more focused and more engaged learners.
We spoke to some of the teachers from our local community who have already implemented mindfulness practices in their schools using the Smiling Mind meditation app and curriculums.
***
After regularly practising mindfulness meditation with two cooperative groups of Year 11 English students in 2015, part of the Smiling Mind education research project, I was eager not to lose that momentum with my new classes this year.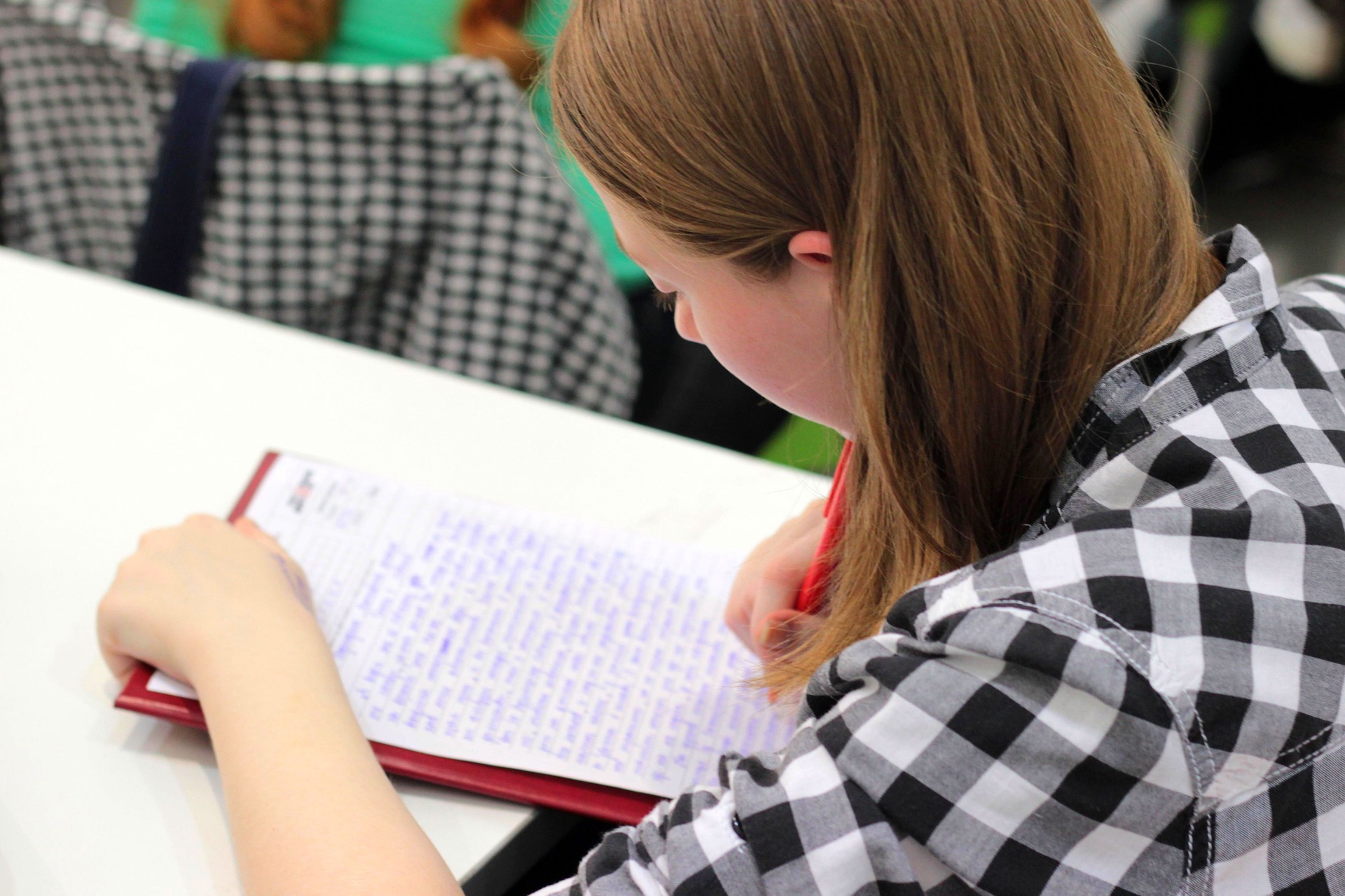 Mindful back to mindless
Alas, things being what they are in schools, where a lunch break is a dream not often realised, and you're constantly on the run… I did. Lose my momentum, I mean. Completely. I lost my own mindfulness practise along with it too. Which was unfortunate, given the benefits it holds for us teachers too.
I found myself faced with a very challenging, disengaged group of Year 7s. Mostly boys. Lovely boys, but boisterous! And not particularly interested in English class. Plus a small group of reserved and studious girls at the mercy of all that energy.
I battled through Term 1. Seating plans were put in place, I designed shorter activities to hold their concentration and consequences were metered out for behavioural outbursts. We were doing OK, but I knew it could be better. Then I remembered...
Mindfulness.
Maybe it would really help.
Term 2 was different. We started with a big chat about our brains and how they work. We discussed exciting terms like neuroplasticity, the default mode and prefrontal cortex.
They learned that their brains aren't formed yet (a mantra I have often repeated to myself over the years) and that through mindfulness they can actually notice their thoughts and direct them to where they want to go.
It worked.
For most of them. We had a much more settled term. Many of the boys that were teetering on the edge came back from the brink and got to experience a level of a calm and concentration that they had not managed before in class.
They also felt more connected to me, because they could see that I was someone that didn't just care about their work output, I also cared about them and how they were coping with school and life. Student engagement felt real.
Mindful Learning let slip.
Unfortunately, after riding high on this wave of optimism I got slack again at the start of Term 3. And what do you know? The tone of the classroom slipped again as did student engagement.
Mindfulness in school here to stay.
I've since reintroduced regular mindfulness meditation back into our classes but it's been harder this time around. I'm hoping after the holiday break we can get back to where we were, travelling slowly but steadily on the road from mindless to mindful with the help of the Smiling Mind app.
***
Samantha Jeacle, Teaching and Learning Leader

Smiling Mind have developed easy-to-follow curriculums for every school age including exactly how to implement mindfulness in any school whilst embedding a mindful culture amongst students.
The Smiling Mind Education program is beneficial for students across a number of domains including sleep quality, mental health, wellbeing, student engagement with learning, student safety and the classroom environment.
Integrating the brief, accessible, Smiling Mind program into the classroom at least three times per week is essential in order to see these benefits.
Smiling Mind's vision is to see Mindfulness Meditation on the national Australian school curriculum by 2020.
We will do so by providing accessible, life-long tools to support healthy minds through our FREE mindfulness app with supporting education programs. We are a 100% not-for-profit organisation that works to make mindfulness accessible to all.
Smiling Mind app is a completely free mindfulness tool that you can use on your smartphone - anytime, anywhere.
If you want to book a workshop, find out more information or simply share your story, contact us here.