Smiling Mind today welcomed the Federal Government's budget and its recognition of the challenges that mental illness poses for Australians but called out the missed opportunity to increase the focus on preventative mental health policies.
Smiling Mind CEO, Dr Addie Wootten said the Government continues to deliver on its commitment in the National Mental Health and Suicide Prevention plan, but urged the Government to consider deeper investment in preventative mental health programs that will reduce the demand on clinical treatment services in the long term.
"Smiling Mind has seen a 155% increase in parents and children subscribing to our preventative mental health programs through the pandemic – programs that help children both at home and at school to develop positive mental health skills, build resilience and support their mental health through times of crisis," said Dr Wootten.
"We know that parents are anxious to find ways to support their children through the turbulence and disruption of the past two years and they have sought out our digital resources in record numbers. Preventative mental health care is frequently overlooked but is key to reducing the strain on treatment-focused services as highlighted in the National Children's Mental Health and Wellbeing Strategy.
"As we head towards an election, all sides of politics need to commit to a preventative mental health action that prioritises children and families. We need funding that will best serve our children for generations to come, while also treating those who may not have had access to preventative services."
Recent studies paint a concerning picture about child mental health: 1 in 7 primary school aged children experience mental illness and recent data reports 1 in young people have thought about suicide (Resolve Political Monitor), while research by the World Health Organisation showed that half of all mental illness begins by the age of 14, but most cases go undetected and untreated. Worldwide, it is estimated that 10 – 20% of teens experience mental health conditions and that mental illness often starts to show by the age of 12 in many cases.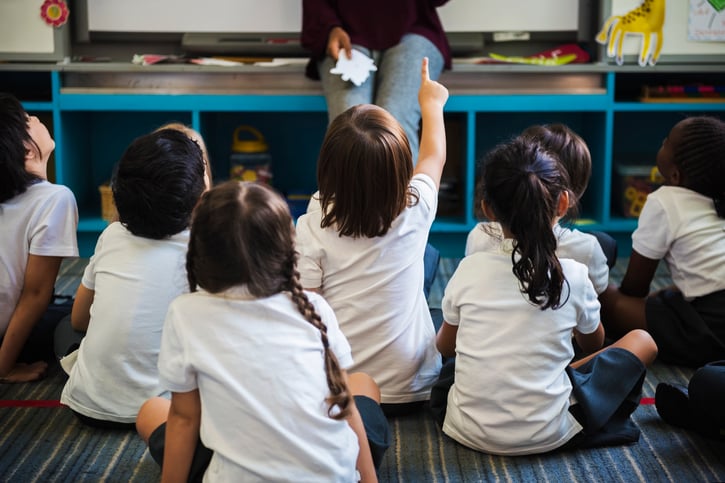 "The urgent necessity of accessible mental health tools via digital channels has never been clearer. Our mental health system needs to be ready to respond. This isn't just about crisis response services or access to specialist treatment programs, it is about tools that people can access everywhere, whenever they need to and that equip Australians with the skills they need to navigate challenges right now," said Dr Wootten.
"Australians need easily accessible preventative tools and resources that can be used when help is most needed, in schools, in homes, on phones and in workplaces. In order to make real and lasting change to the mental health of Australians we need to invest in prevention now – before our clinical services are even more overwhelmed than they currently are."
Media enquiries
Camilla Subeathar: camilla.subeathar@yorkparkgroup.com; 0432 522 900
About Dr Addie Wootten
Dr Addie Wootten's experience as a Clinical Psychologist combined with comprehensive knowledge of research and e-health bring both academic expertise and commercial acumen to her role as CEO of Smiling Mind.
A widely-published mental health commentator and highly-regarded speaker, Addie's leadership and passion for empowering people to take a positive and proactive approach to their own mental health has seen the organisation grow beyond a mindfulness app to become an active part of the mental health ecosystem.
Under Addie's stewardship, Smiling Mind provides preventative mental health programs that deliver real generational change for Australian families.