We are excited today to announce a new partnership between Smiling Mind and Kmart. Built on a shared vision of a happier, healthier future for the next generation, with Kmart's support we will be able to extend our impact even further.
This support could not have come at a more necessary time.
With new local lockdowns and growing global anxiety, the mental health of our young people is understandably in an alarming state. With demand for crisis services at an all time high and technology based services like Smiling Mind being inundated, the pressure of organisations like ours to respond continues to grow.
And with 1-in-7 primary school aged children and 1-in-4 high school students experiencing mental illness, demand for our services has also increased throughout the last year with a further 1.5 million people downloading the Smiling Mind app.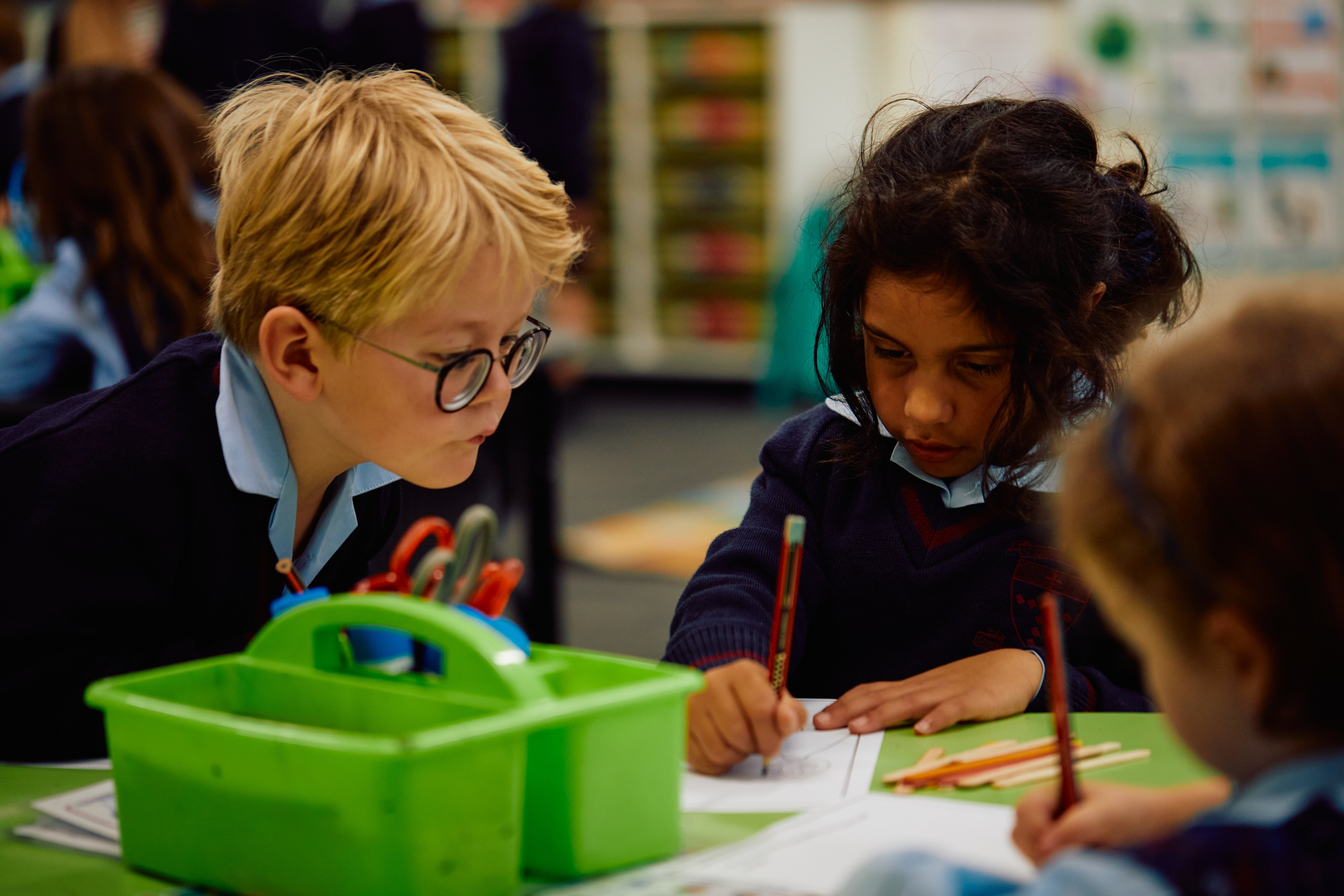 This ongoing demand reinforces the importance of preventative, evidence-based solutions to improve the mental health and wellbeing of our young people. More than ever, we see the urgency of furthering our impact so future generations are equipped with the tools to help their minds thrive.
We are proud of the impact we have had on the lives of the millions of young Australians who already access our services, through our Schools Program or directly through our app at home. We are energised by this partnership and the opportunity it offers to Smiling Mind to expand and extend on our youth based programs.
That is why we are so grateful to have Kmart join us as a philanthropic partner.
Kmart has committed to helping Australian and New Zealand communities thrive for over 50 years. Now, they have committed to helping us further our impact on the lives of young people and their families through a generous upfront donation and ongoing fundraising initiatives with their customers and team members. By improving the lives of our young people and their communities today, we make a commitment to the future mental wellbeing of all Australians.