With the COVID-19 pandemic stretching into its second year, supporting the mental health of Australians has never been more important.
As many of you will know, each year Smiling Mind conducts a comprehensive survey about the state of mental health in Australia and produces the findings in our State of Mind report. This year, the report highlights the significant impacts the pandemic has had on our mental health.

It shines a light on the fact many Australians are struggling – with adults reporting higher levels of stress, anxiety, depression, and overall psychological distress than last year, and parents reporting a significant impact of the pandemic on their children's mental health and wellbeing.

These findings mirror the demand we have seen from our community over the past 18 months. We've been inundated with requests from parents and carers looking for ways to support their children with many not knowing where or how to seek help - further highlighting the need for proactive mental health resources which are free and accessible to all.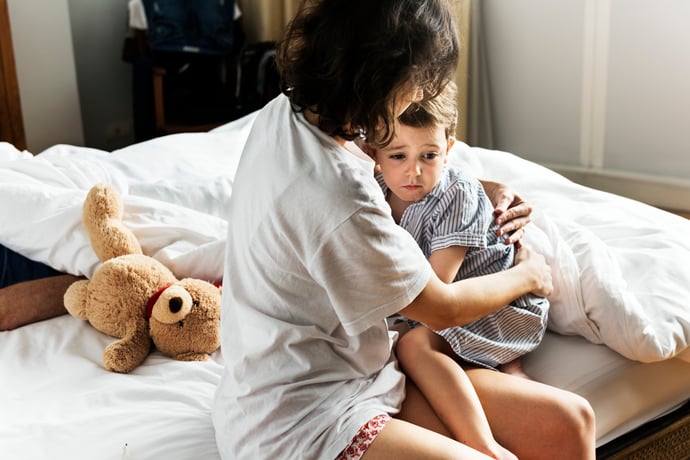 The report also uncovers Australia's most vulnerable groups; finding women, First Nations Peoples and LGBTQI+ Australians are experiencing higher levels of psychological distress when compared to the broader population. Most concerning of all is that children and young Australians are facing significant mental health challenges as a result of the pandemic.
Our app has seen a huge demand from young people under 25 and their parents, with a 50% increase from the same time in 2019, pre-pandemic.
Outside of the physical impacts of COVID-19, mental health has been identified by respondents as the most pressing health challenge for Australians, and a growing number of Australians believe their physical and mental health are equally important. Awareness of the importance of maintaining good mental health is at an all-time high, with 89% of respondents overwhelmingly considering it to be as important as physical health.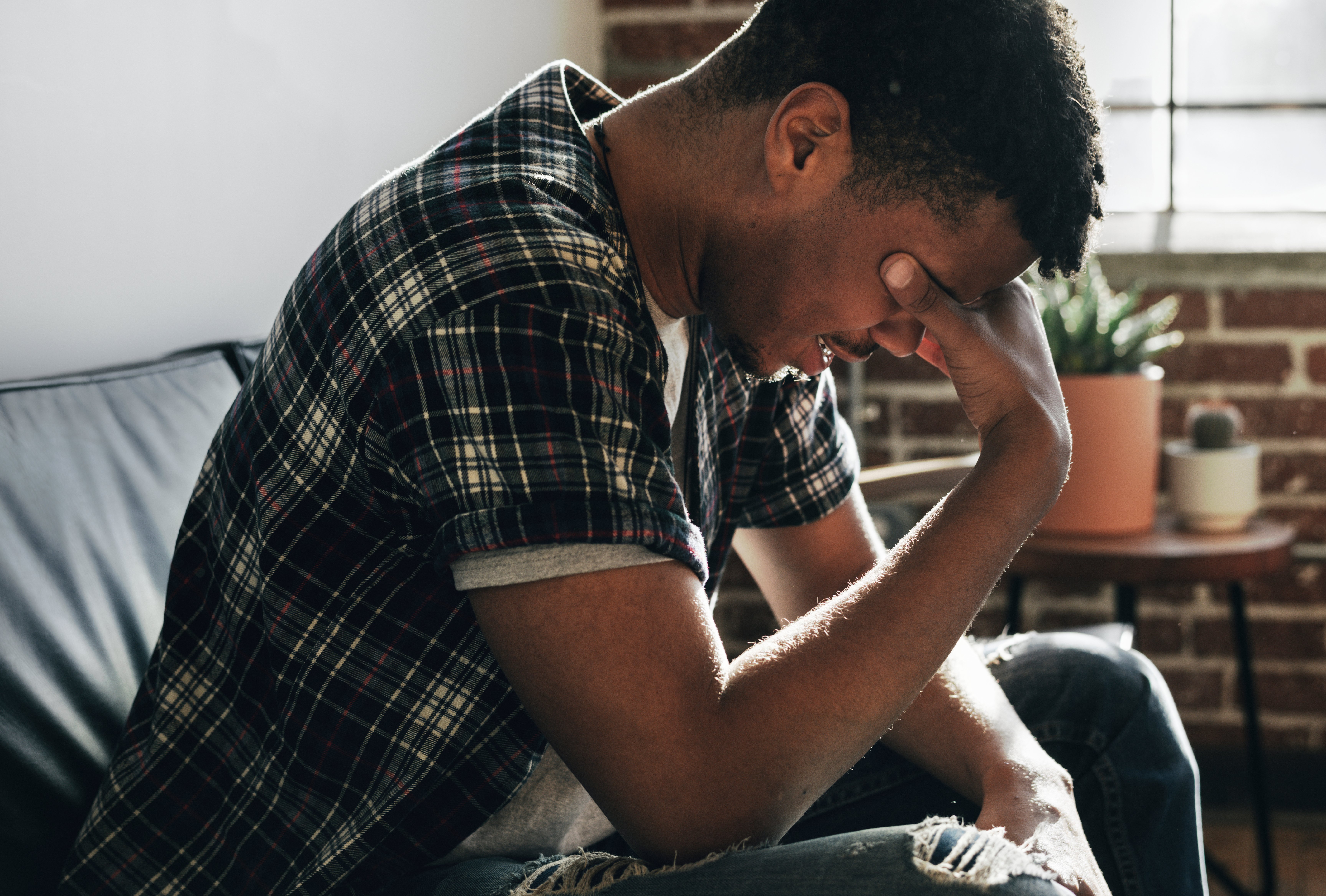 This strong endorsement for the importance of our mental health is encouraging, indicating that it is no longer something that remains hidden, and more and more conversations are being had about mental health.
Pleasingly, the State of Mind report also highlights the growing number of Australians taking a proactive approach to supporting their mental health, with 4 in 5 adults applying at least one strategy to proactively improve their mental health and wellbeing.
We have seen evidence of this with 2.2 million Australians turning to our Smiling Mind app and digital tools to support their mental health, in the last year alone.
Most encouraging is that the data also suggests those who are taking proactive action to support their mental health are reporting better mental health experiences, including sleeping better, feeling more relaxed, and calmer. It is promising to see that amongst the uncertainty, people are taking a proactive approach to supporting their mental health and experiencing a range of benefits.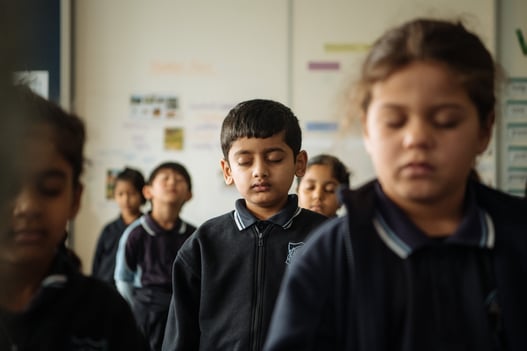 This year, while the experience of significant mental health challenges is clear, the evidence presented by the State of Mind report suggests the pandemic does have a silver lining for the nation's attitudes and approach to maintaining positive mental health.
Smiling Mind has seen firsthand the overwhelmingly positive impact of preventative mental health habits in schools, homes, and workplaces, so to see Australians taking a proactive step to supporting their own mental wellbeing is incredibly promising.
While we may have a long road to go to rebuild our mental health system, Australians are now ready, willing, and able to take a different approach to their mental health.